From an early age, painting has always been an organic necessity for me and one of the ways I try to express myself.
In the end of the 1980's I took intensive art classes in the National Academy School of Fine Arts with the National Academy of Design in New York. The courses I took were closely associated with programs for study of the arts with the Solomon R. Guggenheim Museum in Manhattan. This helped me apply to the "Fiorello H. LaGuardia High School of Music & Art and Performing Arts" in New York. Although I was successful in my candidacy, I had to give up my place in the school as my parents' mandate of work in New York came to its end the same year.
Upon my return in Bulgaria, I continued painting while studying in two high schools in Sofia and later while working full-time jobs. With time, I began showcasing regularly my artworks in different galleries.
My first solo exhibition was in 2000 and was a tribute to the Balkans. To date painting has become my second core profession. I try to manage this process not only from an idea and production point of view, but also in terms of popularizing my artwork; realizing contacts, adapting to completely unknown for me markets in Europe, as well as continuing to learn how to utilize new media in my works. My work can be found in private collections in Bulgaria, the United States, Germany, France, Belgium, Luxembourg, Italy, Spain, Greece, Cyprus, Poland, Hungary, Belarus, and Turkey.
I have been collecting knowledge since the early years of my life. It is linked not only to my formal education, but with travel, observation, making photography, reading, discussions, processing the acquired knowledge/ information to make sense of it, etc…This process underlies every art project I undertake.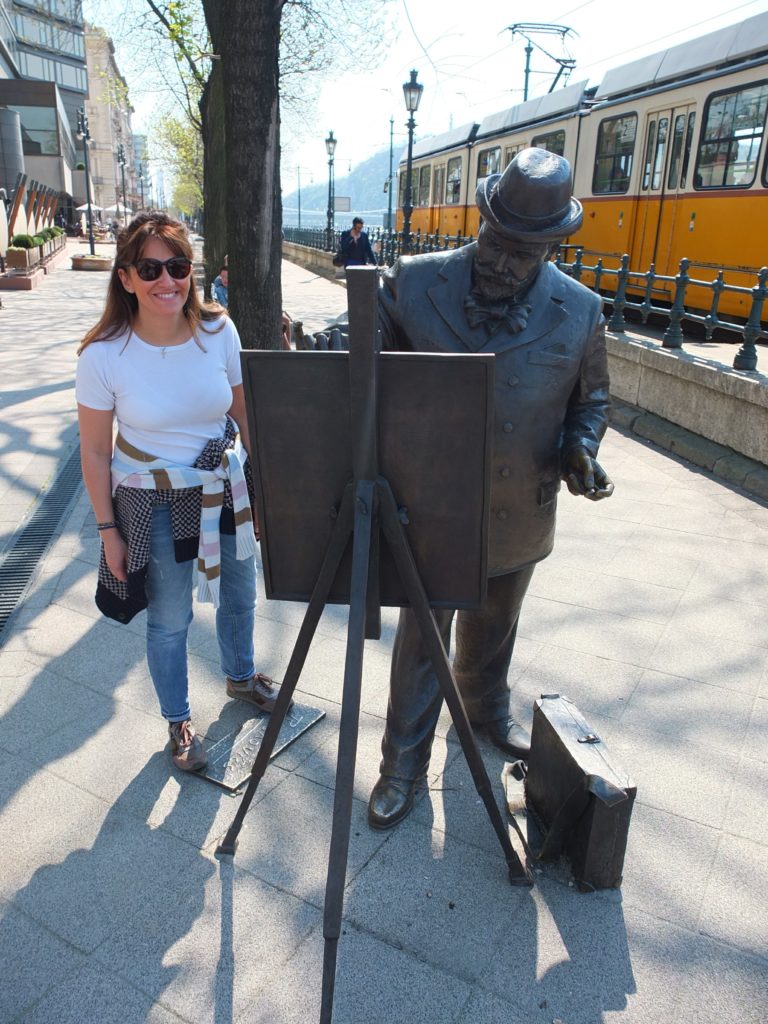 In my engagement to art during the past 20 years, I have concentrated on selected topics and events from our contemporary life. Naturally, I place the biggest emphasis and effort in finding an interesting topic through which to be able to tell a given story, as well as to ponder on cardinal philosophical and symbolic categories in life.
Here are some of the topics:
de personae – portraits
windows, doors and bridges
symbolic cities
words
trees and flowers in time
shared aspects of the people's lives on the Balkans.
This website represents a kaleidoscope of sorts presenting some of the above mentioned topics.